Objectives
To find out more about your new teacher i.e. me…

Test your knowledge of New Year's celebrations at: Join the quiz at kahoot.it

Learn 6 Phrasal verbs & idioms

What is your New Year's resolution?

Read & listen to people talk about changes in their lives

To be able to write 3 sentences using 'used to'.

To do a 'dictogloss' collaborative writing with a partner.
Ask me three questions.
If you want to progress to Level 1 you need to start using a dictionary NOT translating every word! Try this app/website: dictionary.cambridge.org
prepositions of place: at, on, in, under, over, next to, besides, in front of, opposite, behind
prepositions of time: at, on, in, for, during, since
look up – find a word in a dictionary
Today's words:
idiom 

noun
UK   US   /ˈɪd.i.əm/
over the moon
In a
state
of
great
happiness.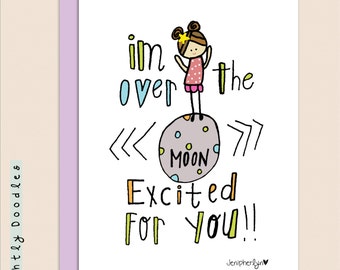 She is very happy.
a typewriter:
a doll:
leisure 

noun

[

U

]
UK   /ˈleʒ.ər/  US  /ˈliː.ʒɚ/
bully 

noun

[

C

]
UK   US   /ˈbʊl.i/
cyberbully 

noun

[

C

]
UK   /ˈsaɪ.bəˌbʊl.i/  US   /-bɚ-/
"phrasal verb" 

noun

[

C

]
UK   /ˌfreɪ.zəl ˈvɜːb/  US   /-ˈvɝːb/
pay
verb
(WORK)
rise
noun
(INCREASE)
opportunity 

noun
UK   /ˌɒp.əˈtjuː.nə.ti/  US  /ˌɑː.pɚˈtuː.nə.t̬i/
career 

noun

[

C

]
UK   /kəˈrɪər/  US  /-ˈrɪr/
rhetorical question 

noun

[

C

]
UK   US  
idiom 

noun
UK   US   /ˈɪd.i.əm/