Objectives:
2nd Conditional warmers – could & would

How can we be happier?

Will money make you happier? What is work/life balance?

What could you live without?

Find out definitions for these words: freeganism, forage & road kill.

Read about a life without money.

Work in groups to come up with ideas to make life happier.
The Happiness Formula
Complete these sentences and be ready to explain why you are saying this
a) Happiness is …….
b) Money can't make you happy …
What is the Rat Race? Is it possible to escape it?
People are wealthier and happier than 50 years ago.

Consumerism hasn't made people happy.

Scientists think we should change our way of life
Watch the video and think about these questions:
A) Why hasn't consumerism (the work+buy ethic) made people happy?
B) How should we change our way of life?
Life without money
Could you live without money? Think of 3 advantages of a life without money.
Look up these three words on your phone: 1. Road kill (noun) 2. to forage (verb) 3. freegan & freeganism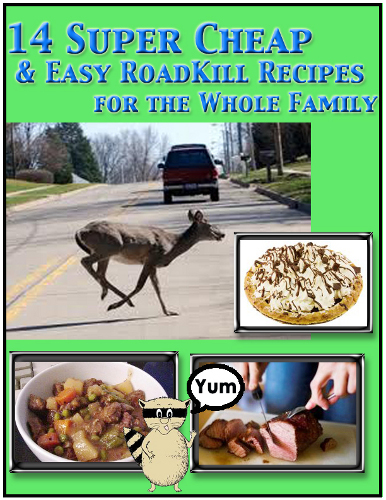 Foraging:
Freeganism:
Article in The Independent about a German woman living without money
Listen to an English podcast about the German woman Heidemarie Schwermer who made a deliberate choice to live without money 14 years ago.
Present perfect revision exercises:
http://www.englishpage.com/verbpage/presentperfect.html
http://www.englishhints.com/irregular-verbs.html
http://www.iswearenglish.com/100series.php?id=7
http://www.englishpage.com/irregularverbs/irregularverbs.html#l
Today's words:
The two words, hung vs. hanged, are both the past tense of hang but have different uses in a sentence. Hanged refers to death by hanging, whether it be suicide or execution.
the amount of respect, admiration, or importancegiven to a person, organization, or object:
on secondment
Next month Douglas, who has been on secondment from BT, goes back to his old job.
I assume fish and chips is the most popular meal in Britain. No, it isn't, that's an incorrect assumption. The most popular meal in the UK is Chicken Tikka Masala.
 Dandelion – can be used in salads:
Wild garlic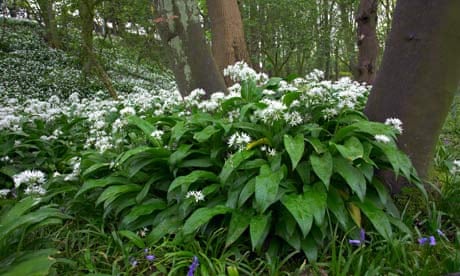 Idioms: